Henan Xunyu Chemical Co., Ltd. is an ISO certificated company. We will keep using international standards for our management, environmental policies and ensure the high quality of our products and services.
We also accuried certificates of REACH(EU), K-REACH(KOREA), KKDIK(TURKEY), SGS, DGM, CNAS Chemical transport(by Shanghai Research Institute of Chemical Industry Testing Centre), to ensure global smooth delivery .
ISO 9001:2015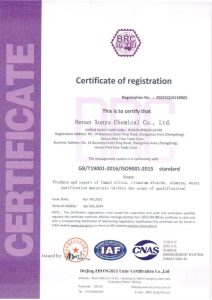 QUALITY
Henan Xunyu Chemical Co., Ltd runs its producing and servcie in accordance with ISO 9001:2015 quality certificate, which guarantees consistent quality products delivered to our customers.
Moreover, in order to raise the quality of services, we are constantly developing and modernizing producing, logistics and technical infrastructure of the company by means of cautious investments in all key spheres of its functioning.
ENVIROMENT
We quantify, monitor and control the ongoing environmental impact of operations. By managing the use of natural resources, energy and waste, we greatly improve our environmental performance.
By being certificated of ISO14001, we grantee to company management, employees as well as our partners that environmental impact is being measured and improved. Henan Xunyu Chemical Co., Ltd. takes its responsibility as part of the global.
ISO 14001:2015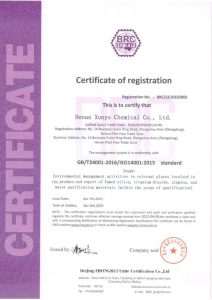 ISO 45001:2018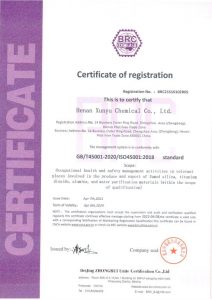 OCCUPATIONAL HEALTH & SAFTY
Henan Xunyu Chemical Co., Ltd operates a best-practice Occupational Health and Safety Management System, to reduce the likelihood of accidents and breaches of legislation, and improving the overall performance.
"People Oriented" is one of the most essential factors of our current and future success. We will constantly focus and invest in our employee's working conditions.
REACH(EU)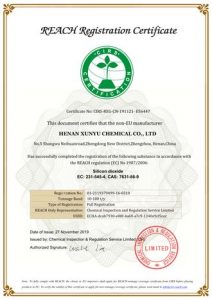 K-REACH(KOREA)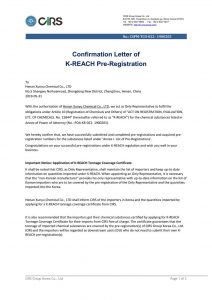 DGM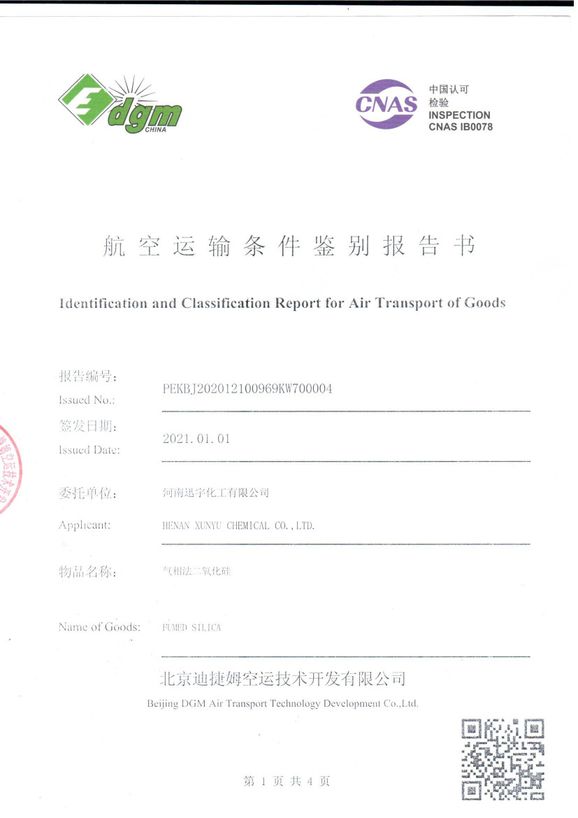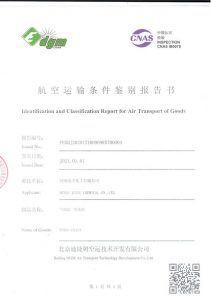 KKDIK(TURKEY)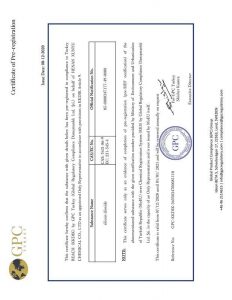 CNAS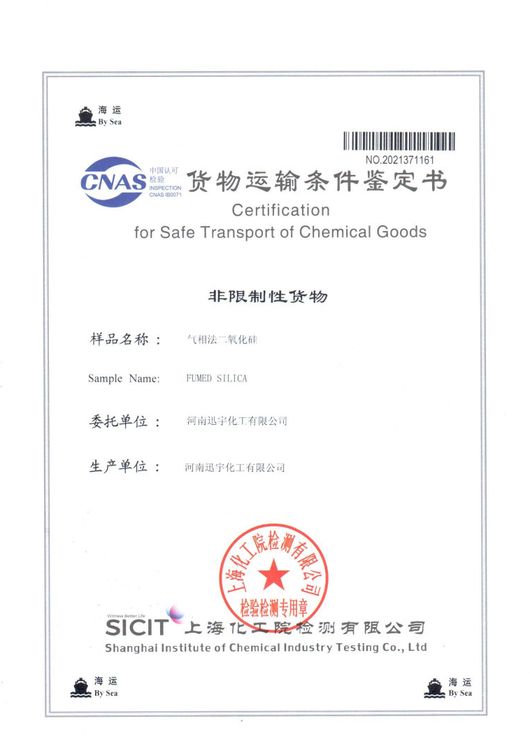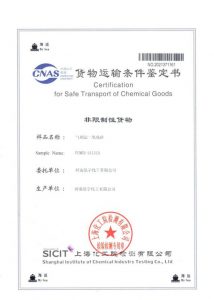 SGS